The country is gearing up for "Opening Up America Again", and we are too! Book with confidence with our 120% guarantee. Book during the month of April for stays April 17 – December2020 and we'll guarantee your vacation 120%!
Receive a voucher for 120% of the rent you paid if your vacation is canceled because of travel bans or changes on our end.
FAQ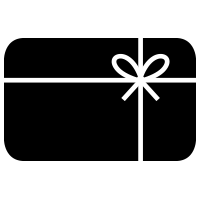 Can I gift my voucher to someone else?
Yes, you just need to call in at 1.800.684.7865 to confirm your voucher is being transferred to another person. Once authorized, you will no longer have access to the voucher, so be sure you want to give your trip away before doing so!
What if I cancel the vacation?
Vouchers only apply if your vacation is canceled because of travel bans or restrictions on our end. Cancellation Protection will cover you even if you cancel for any reason*.

What's the difference between the 120% voucher and cancellation protection?
The voucher only applies if a cancellation happens because of travel bans or restrictions on our end, and it's a guarantee we offer at no cost to you. Cancellation Protection comes at an additional cost.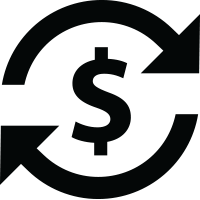 Does this cover fees?
The 120% guarantee only applies to rent, not fees. With a voucher, you will receive 120% of the nightly rent you paid along with the original value of the fees you paid.

Do you cover my other expenses? Rental car, attraction tickets, etc?
The guarantee only covers rent, but many area businesses are offering increased flexibility during this time. Chat with individual attractions and companies to see how they can work with you.
*Cancellation Protection does not cover extreme circumstances, typically labeled force majeure or act(s) of God, including but not limited to:acts of God, fire, flood, earthquake, strong winds, war, hostilities, invasion, act of foreign enemies, mobilization, requisition, embargo, rebellion, revolution, insurrection, civil war, contamination by nuclear/biological/ other agents, riot, strikes, acts or threats of terrorism or any other circumstances, Cabins for YOU reserves the right to enforce extenuating circumstances policies that may preclude the agent from fulfilling the terms of cancellation protection.
---